We help implement robust software solutions for specific exploration problems. We undertake both short term projects to solve specific problems and more intensive full application developments. Read more...
Our team has extensive experience in geophysical software engineering, working with and linking to all the main software tools in exploration geophysics.
With our wide ranging knowledge of seismic and potential field geophysics and geoscientific data manipulation, we provide a powerful problem solving combination. Read more...
Our clients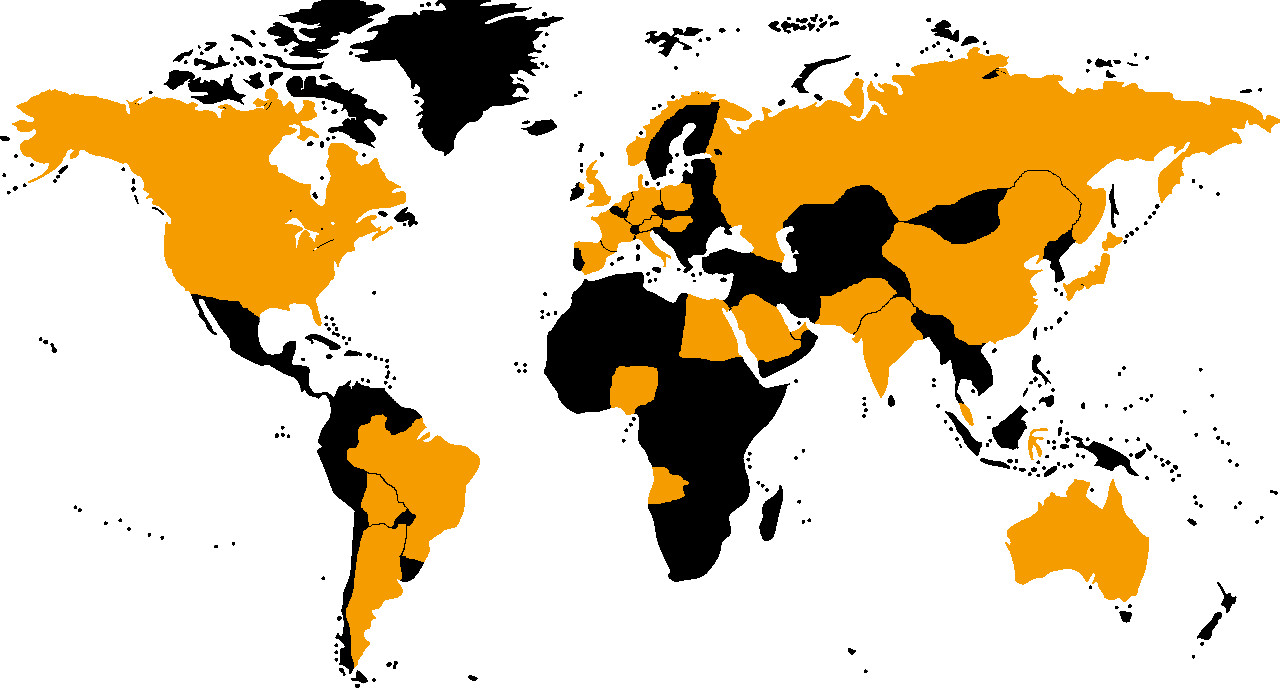 Our client relationships extend around the world and include major, national and independent oil companies as well as service companies and consultancies.