We are pleased to announce that ARK CLS will be exhibiting at the SEG Houston 2013 and we would like you to visit us at booth #1013.
This year, ARK CLS is addressing data integration, storage and duplication issues through the launch of its new data collaboration GeoDataSync (GDS) technology. Much interest was shown in GeoDataSync when it was previewed at the EAGE in London June 2013.
GeoDataSync is a technology enabler which facilitates collaborative working within a heterogeneous geotechnical software environment, allowing interpreters to use multiple interpretation systems within the same unified workflow. In this way, users can access and send data back and forth between a variety of different software packages.
The initial implementation of the GeoDataSync technology, which has been sponsored by a major operator, has been developed as a plug-in to Petrel* seismic to simulation software. GeoDataSync will allow its users access to 3D seismic data volumes and other data stored within dGB Earth Sciences' seismic interpretation system, OpendTect. This implementation is known as GeoDataSync – OpendTect (GDS-OD).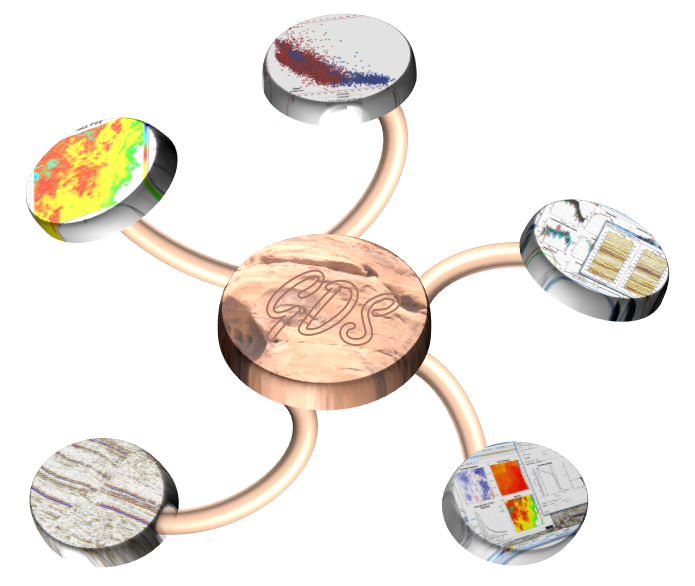 GDS-OD plug-in for Petrel software will enable many users to gain easy access to data previously only accessible with difficulty. Depending on customer demand, plans are also being made for further GeoDataSync plug-ins to other mainstream interpretation packages.
To find out more about GeoDataSync and how it can make your life easier, please visit the ARK CLS booth at #1013. You will also be able to find out about other ARK CLS geoscience software solutions
* is a mark of Schlumberger